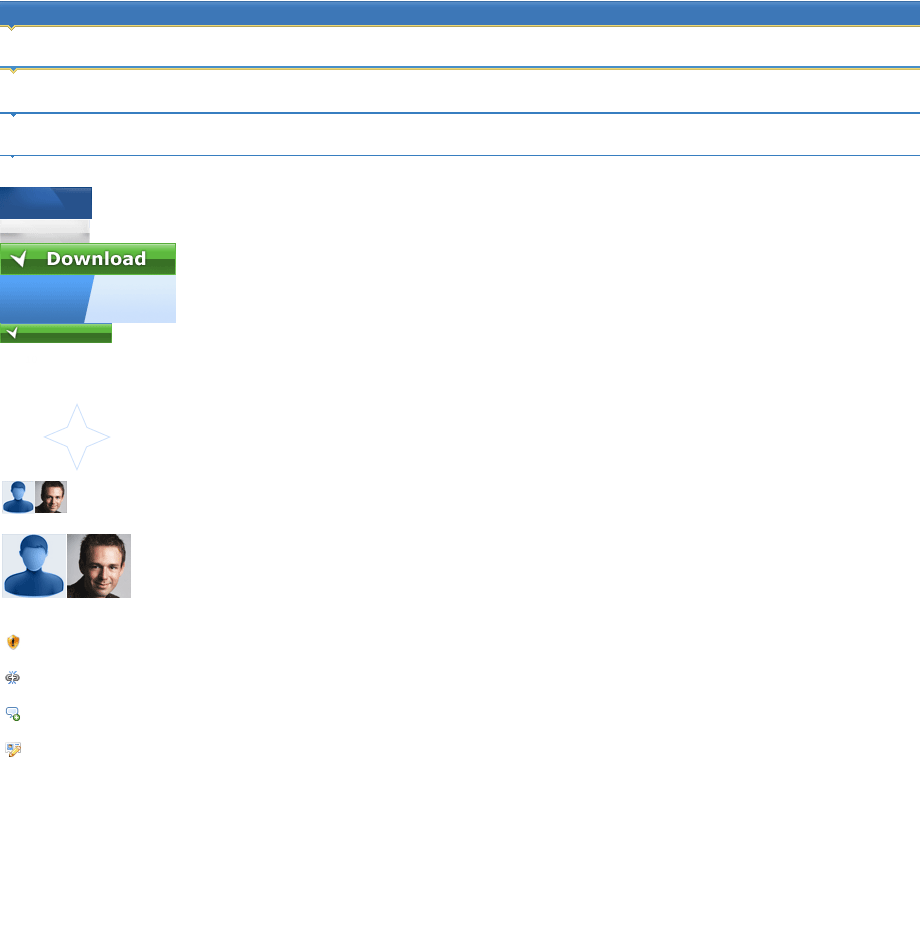 Specifications

FindMySoft Editor's Review
Did you ever drive on the interstate and say to yourself "wonder what I can find if I take this exit" or "wonder if I can find a place to eat if I take this upcoming exit." If you did ask yourself something along those lines, then I have good news for you: there's an app that provides an answer to those questions.

The app I am talking about is the Metrorocket-developed iExit, an interstate-based travel guide app. As you travel on the interstate it will tell you what's at upcoming exits. It will come in handy if you want to refuel (finds unleaded gas, diesel, and biofuel), if you want to have something to eat (fast food, sit-down restaurants, coffee, ice cream), if you need to get something fixes (auto services, trucker services), if you want to rest (camping, hotels, chain hotels), and if you want to do some shopping.

I would like to put the spotlight on the fact that the app will come in handy if you want to do some shopping. You can select your favorite chain brands and the app will tell you what exit you need to take to get to one of your favorite chains. On top of that, the app tells you which upcoming exits have chains currently running promotions.

The iExit app is available for purchase in the App Store for $1.99 at the time of writing this. That is not much considering the useful functionality it has to offer. And if you add the fact that it tells you about chains that are running promotions, the app basically pays for itself.

Here's a little tip. The iExit app helps you find food, hotels, places to shop and so on. If all you care about is finding food, then check out the iExit Food app. And if all you want is to find a place to sleep, check the iExit Hotels app.

What we like
Easy to use
Simple interface
Tells you what's at upcoming interstate exits
Tells you how much linger until your favorite stops
See which upcoming exits have chains currently running promotions.
Affordable (there's a free Lite version as well).
There's an Android version as well

About Metrorocket
Additional information on Metrorocket is available here.
System Requirements
Compatible with iPhone, iPod touch, and iPad. Requires iOS 3.0 or later
What's New
iExit v3.4 contains the following updates:- When viewing upcoming exits, you will now only see Rest Areas on your side of the road.- Rest Areas are now broken out into 4 categories (General Rest Areas, Visitor Centers, Service Plazas, and Turnouts)- We now tell you what amenities (e.g. Rest Rooms, Wifi, RV Dump, etc) are located at each Rest Area.- The iExit database is now stored in the Cache directory as opposed to the Documents directory. This will keep iCloud from unnecessarily backing up this large file.COMING SOON!- Allow chains to belong to multiple categories (e.g. Dunkin Donuts can belong to both Coffee and Fast Food).- Complete refresh of the iExit database.
Do you like iExit
iExit Disclamer
Please be aware FindMySoft.com accepts no responsibility for the file you are downloading. The same applies to the information provided about the software products listed.
We do not allow the inclusion of any iExit serial, keygen or crack and we disclaim any liability for the inappropriate use of iExit.
FindMySoft advises that iExit should be only used in accordance with the rules of intellectual property and the existing Criminal Code.
For your own protection ALWAYS check downloaded files for viruses.
Popular News
Microsoft rolled out a new ad in which it uses Siri's voice to highlight several things the iPad can't do. This brings back memories of the famous "Get a Mac" ads that bashed Microsoft's PCs.
Samsung Electronics announced today that its brand new Galaxy S4 smartphone hit the 10 million milestone in just one month. The S4 sold faster than any of its predecessors
iExit Awards
iExit Editor's Review Rating
iExit has been reviewed by on 11 Oct 2011. Based on the user interface, features and complexity, Findmysoft has rated iExit
4
out of
5
stars, naming it
Excellent